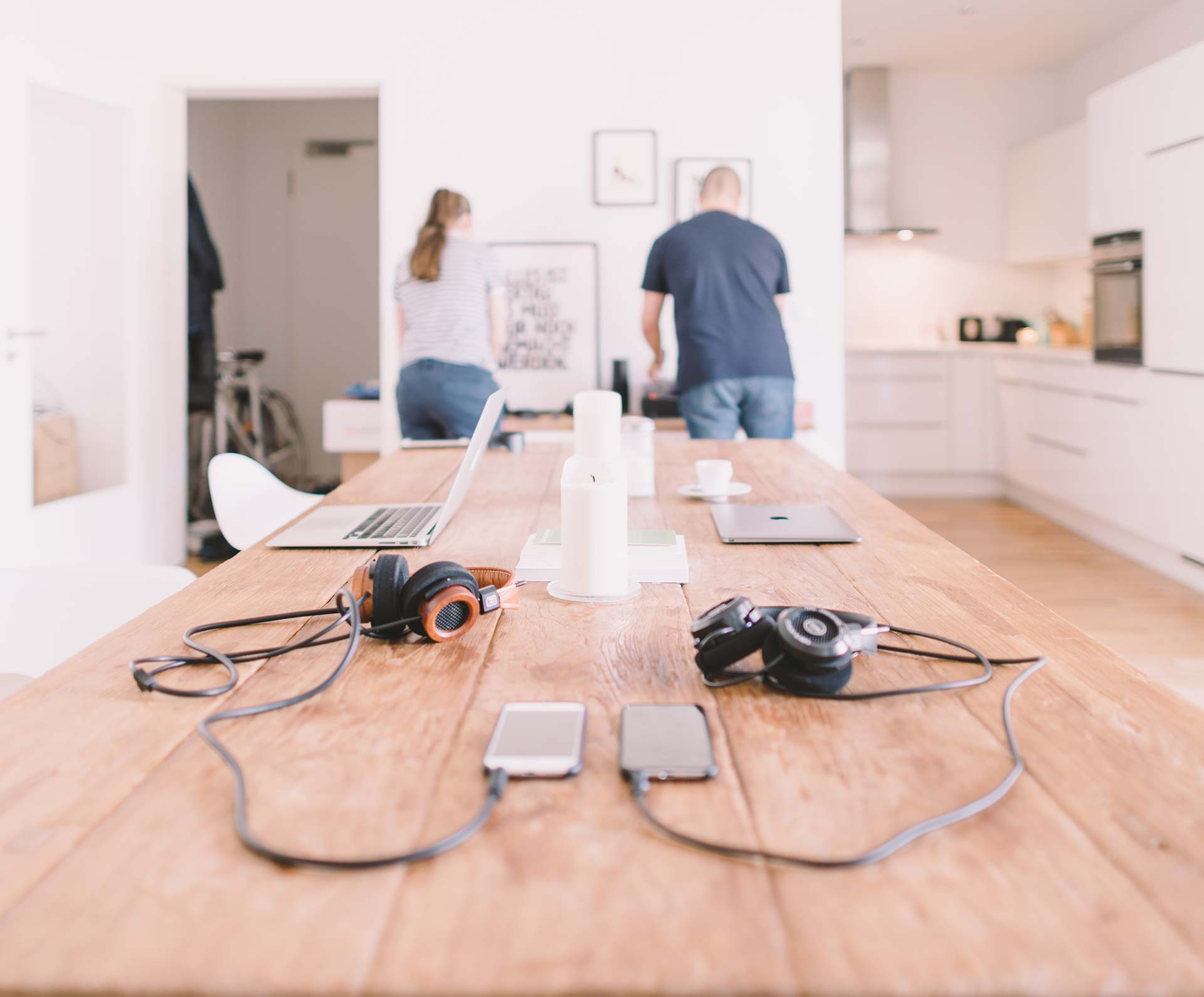 Our Story
caliber global consulting was founded in 2004 by Ian Grant, a UK Chartered Accountant, who specialises in business system implementation and change management.
Having guided major global implementations of both SAP and Oracle, for some large corporate enterprises, Ian noticed the gap in the systems and technology used for medium sized companies in the region as opposed to that available in the UK and US.
Some companies are being pushed to take larger and more expensive systems simply because there wasn't anything else available that could meet their requirements. Other companies are limited by the old technology and systems being used in their organizations.
The adaptation and translation of Aqilla, is designed to meet that gap, providing an affordable and modern solution to meet the needs, and also giving the flexibility and advantage of  the latest technology.
Ian Grant, CEO
After University, started working for one of the largest Accounting firms in the UK, before moving into computer audit and consultancy. Moving out of the UK, Ian continued with similar work with another major accounting office, before working as an independent consultant.
The major assignments involved management of ERP implementations, both SAP & Oracle, from China and the far-East, across Europe to the USA. The roles involved helping the client get the best business processes implemented successfully, whilst giving added value to those companies.
Would you like to use best practices in your business?
We would be delighted to show you what we can do, and how we can work together to grow your business. Contact us to arrange a demo or to request additional information or email [email protected]