Aqilla is a mid market, "designed for Cloud", Accounting / Postmodern ERP solution that sits above the well known entry level SME products such as Xero, Quickbooks and Sage. It has the capabilities of products such as SunSystems (Infor FMS), SAP Business One, Netsuite, Microsoft Dynamics, Intacct and many others but at a fraction of the complexity and cost.
The core focus of this finance platform is to provide clients with best in class, online accounting software. With focus on what reports and business intelligence are needed to effectively run and grow and organisation.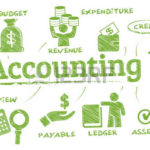 Not just accounting
For organisations seeking feature-rich powerful and flexible accounting software designed for the Cloud

unlimited financial analysis
Account, budget and forecast across an almost unlimited range of analysis, instantly on demand.

adaptable to your unique requirements
One standard application, configured to suit individual requirements. Quick to implement. Simple, and easy to use.

multi currency
Robust multi currency functionality built around a proven unified ledger model provides real time analysis for any financial period.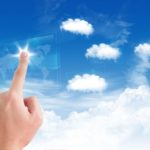 easy to use, designed for cloud
A highly sophisticated, simple to use, accounting solution – with time and expense management – that runs effortlessly within any web browser.

secure & stable
Secure, reliable and well-managed data with the additional benefits of automated backup and disaster recovery protection.
The future is here now
The age of legacy, overly complex and expensive to maintain client server business applications is passing by. Bandwidth, wireless, on-demand and other technologies are key and are now fully exploited by us.
Customers need and want something different and we give them something different – real value. With Aqilla, that is what they get:
Zero Deployment – If you have access to a Web browser, you can access the Aqilla online accounting system.
Highly Scalable – Highly Scalable – Aqilla runs in a state-of-the-art datacentre and offers effectively unlimited capacity, with virtualization, clustering and fail-over.
Access Anywhere, Anytime or "On Demand" – Because there is no accounting software loaded on the client device and the inherent low bandwidth requirements of a browser based solution, it is possible to access the Aqilla online accounting system anywhere in the world.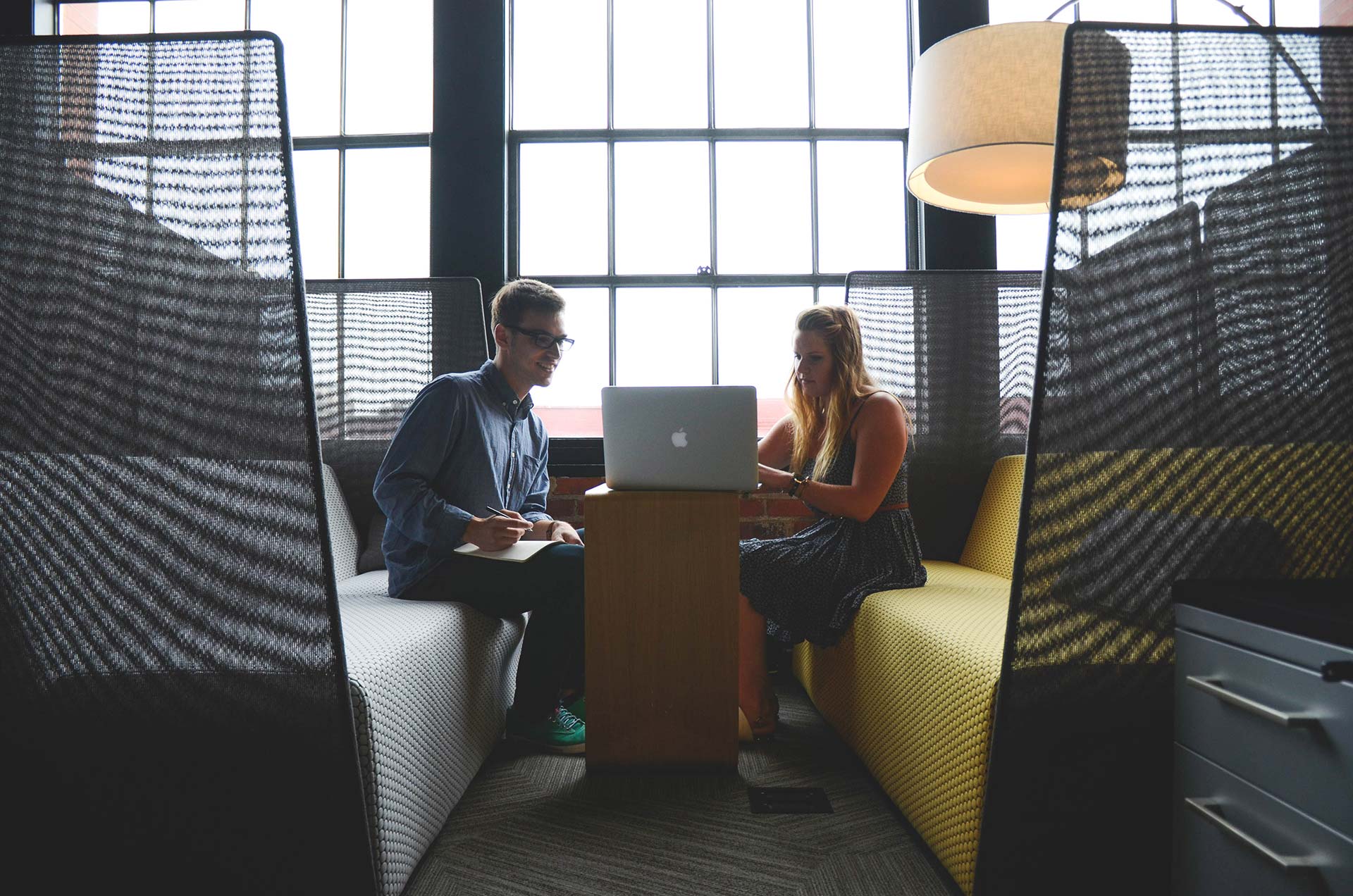 Why should you be working with Aqilla?
We would be delighted to show you what we can do, and how we can work together to grow your business. Contact us to arrange a demo or to request additional information or email [email protected]