Our Message
The world of accounting and accounting systems has changed beyond recognition across the Western World - Australia\New Zealand, Western Europe and the USA and is continuing to change as more businesses and accounting practices implement cloud solutions.
We at caliber global solutions believe that this change is also starting to  come to our region, here in Israel and the rest of the Middle East. We are also best placed to provide Aqilla, a true cloud accounting solution, that has not only been adapted for use in this region, but is multi-lingual as well as multi-currency.
A system that can be implemented in a fraction of the time and at a fraction of the cost than the older legacy systems.
So whatever your language, Aqilla can talk it with screens that flow  from right-to-left.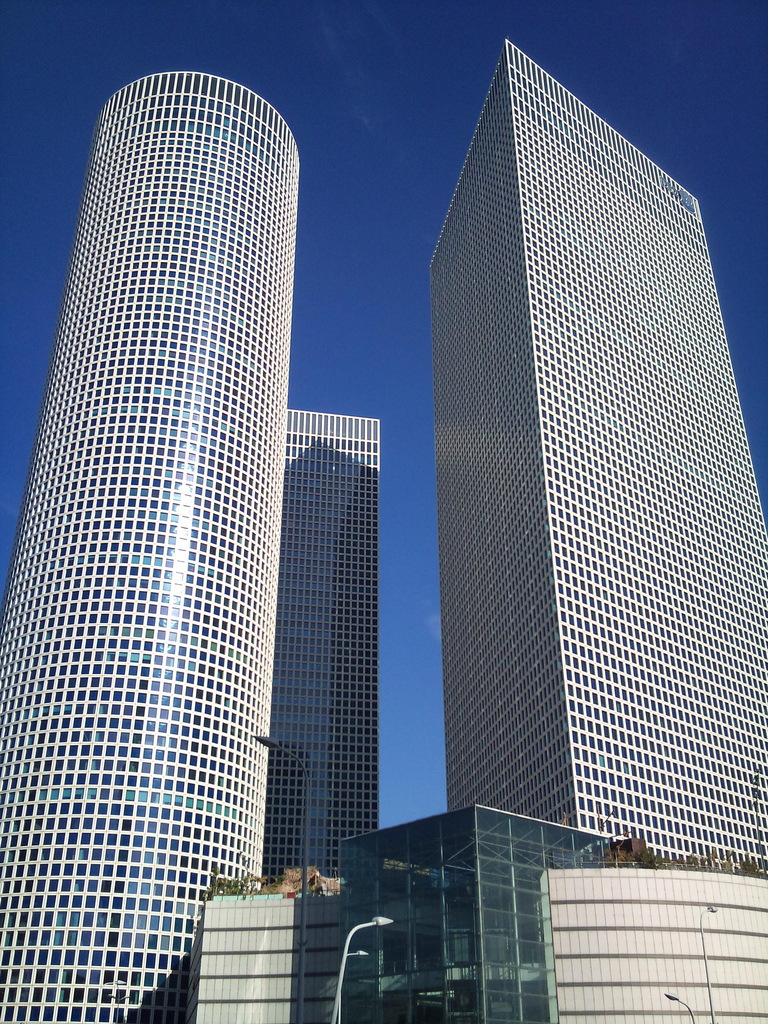 If you want to know more..
..or you are considering a change or upgrade to your business systems, you should be talking to us.
We would be delighted to show you what we can do, and how we can work together to grow your business. Contact us to arrange a demo,  request additional information. Email: info@caliglob.com