A boutique consultancy, we specialise in helping companies build or organize their accounting function and business processes to be lean and efficient.  This can be initially providing you with outsourced accounting and CFO advisory services, helping you to implement an internal business accounting function covering your local and global operations, or help you expand,  integrate and consolidate your existing systems.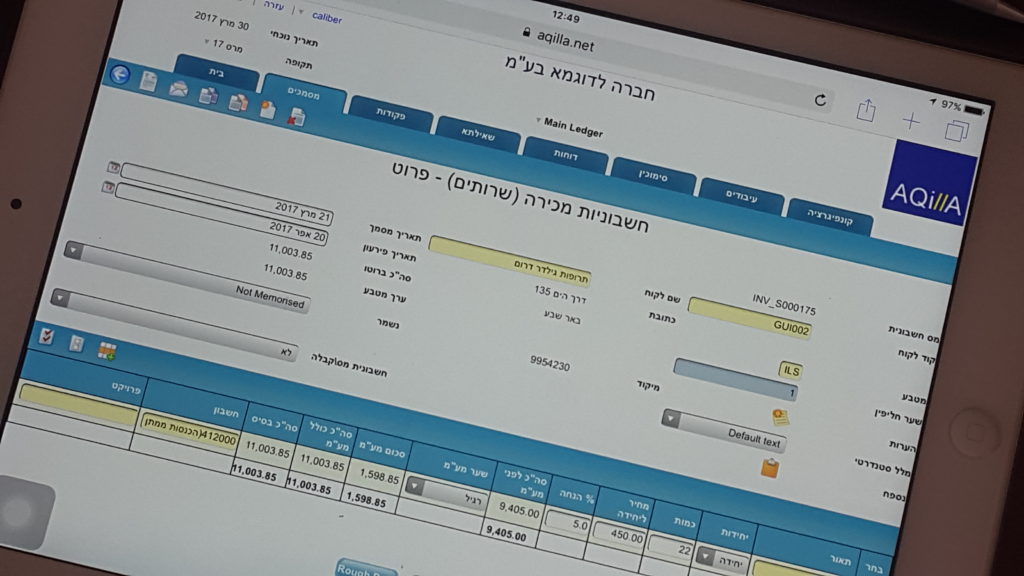 We have partnered with Aqilla a modern Cloud based, multi currency, multi lingual and multi company accounting solution designed to suit the needs of demanding mid-sized (mid market) organisations in Israel and their global operations.
Full accrual based accounting, extensive budgeting, forecast and commitment control features combined with an enterprise class, robust general ledger system that includes full workflow approval and data audit features make it an attractive choice for commercial and governmental organisations wishing to deliver faster business benefits and reduce cost.
You know how to run and build your business, we know how to run and work with our online accounting and business system.
If it is to help your staff work better and more efficiently, for you to get the right reports when you need, or for us to take over the whole of your back-office accounting and reporting function, we can tailor the best package for your needs.
Ensuring the success of your ERP implementation and getting the best practice processes is not as easy as it sounds.
We specialise in managing your requirements and guiding the implementers to provide you with the right solution and the best working processes and procedures. Whether you chose SAP, Oracle or another package, we can help you.
Our Message
The world is full of uncertainties as the ongoing COVID-19 pandemic has illustrated. Many businesses and organizations alike struggled to cope as the economic landscape turned upon its head. Businesses without the means to continue their operations with staff working remotely have also suffered.
That does not mean it is an impossible task. Technological developments of the last twenty years have prepared us better than we would have been otherwise.
We at caliber global consulting are proud to have facilitated the continual operations of our customers throughout the pandemic, with Aqilla easily accessible through the cloud from anywhere, without the need for additional networking infrastructure or dedicated VPNs.
If you would like to discuss with us or help you very quickly plan and build your systems and business processes to continue in this new world or you would like to understand how we can contribute to your organization, let's talk – Contact Us or Email at [email protected]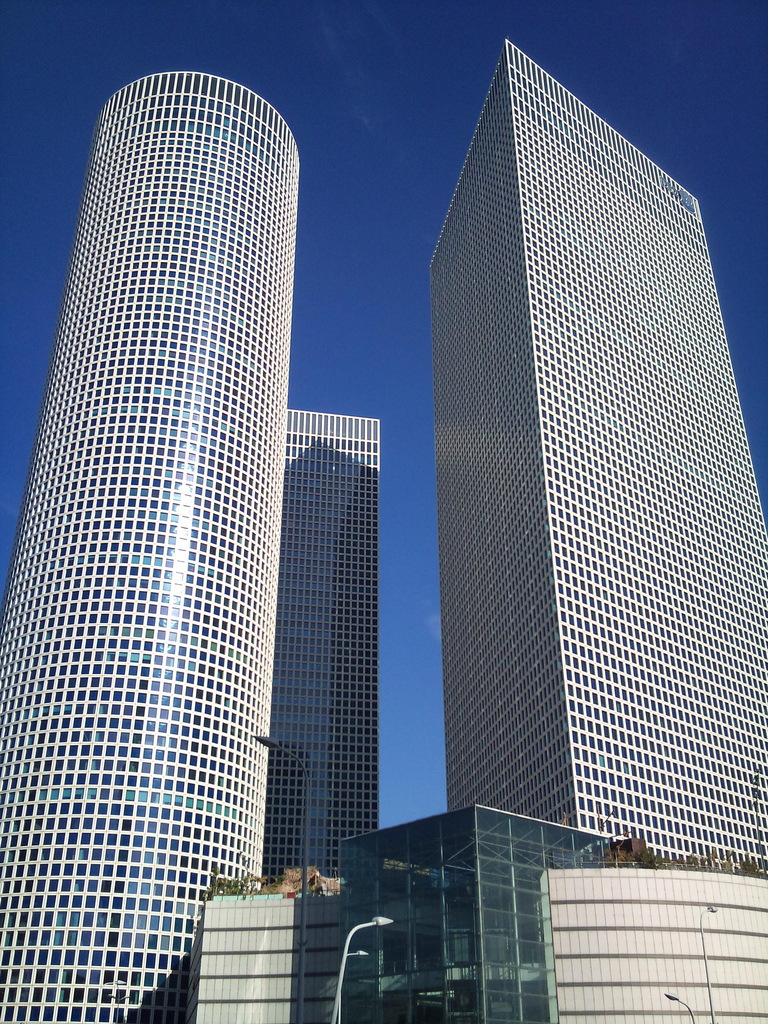 If you want to know more..
..or you are considering a change or upgrade to your business systems, you should be talking to us.
We would be delighted to show you what we can do, and how we can work together to grow your business. Contact us to arrange a demo,  request additional information. Email: [email protected]