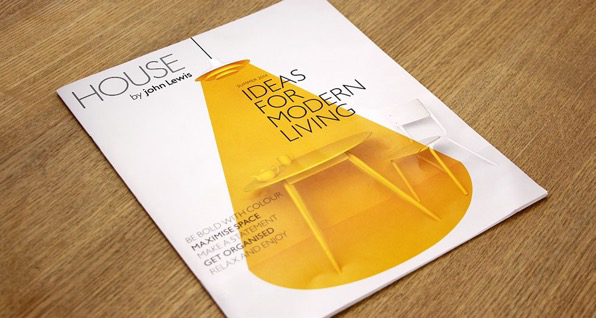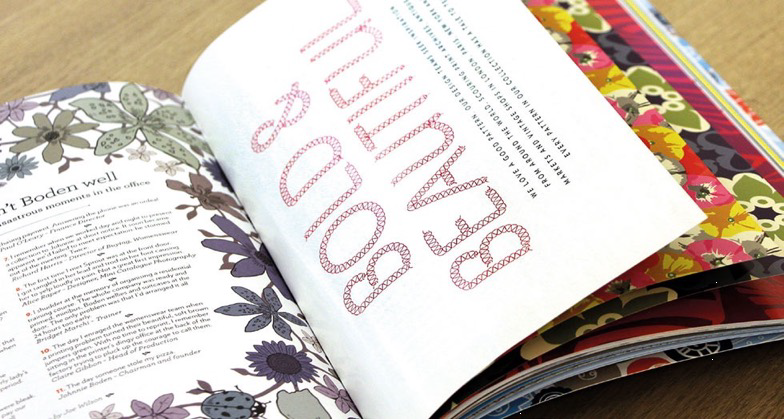 Supporting A Paperless Office Integrated To Salesforce With Aqilla – Case Study
When a content marketing agency started out in 2005 there were just four members of staff. In a little over 10 years, the business now includes 45 employees including some who work from home. In 2010, the Finance Director moved to cloud-based accounting software Aqilla which has allowed him to improve processes as the business has grown without the need to increase his departmental headcount.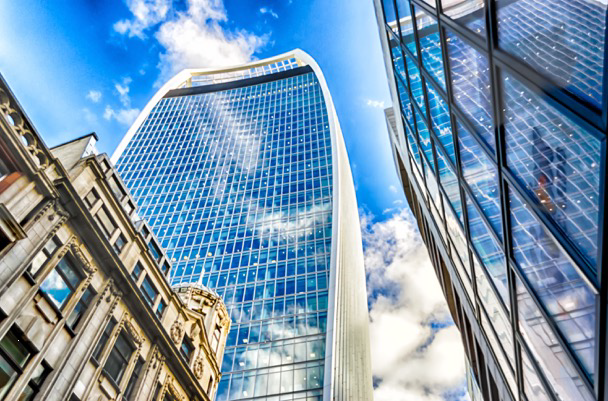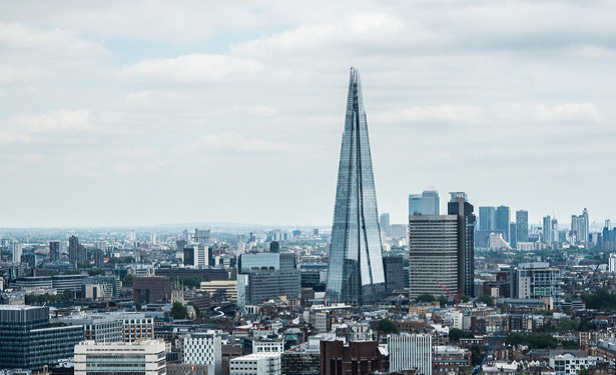 Financial Services Start-Up Gains from Aqilla's Rich Functionality and Low Price Point
Running the company's General Ledger on the back end of a trading system, the financial services start-up became regulated and began trading with just four staff in 2011. By 2014, frustrated with a lack of functionality and cumbersome reporting, the CFO recognised the need for software which could provide a better way to manage the growing company's accounting information and contribute valuable insights. For the purposes of transferring historic information, the new software would also need to be able to handle bulk data uploads.
Why should you also be working with Aqilla?
We would be delighted to show you what we can do, and how we can work together to grow your business.
Contact us to arrange a demo or to request additional information or email [email protected]